Winter Safir 2019
SAFIR relocated to Bordeaux –
Saturday, October 12, 2019 – Grand amphitheater of the Cité du Vin
Surgitrac-Europe is waiting for you at the 5th Safir winter meeting, which will take place in Bordeaux on Saturday, October 12, 2019.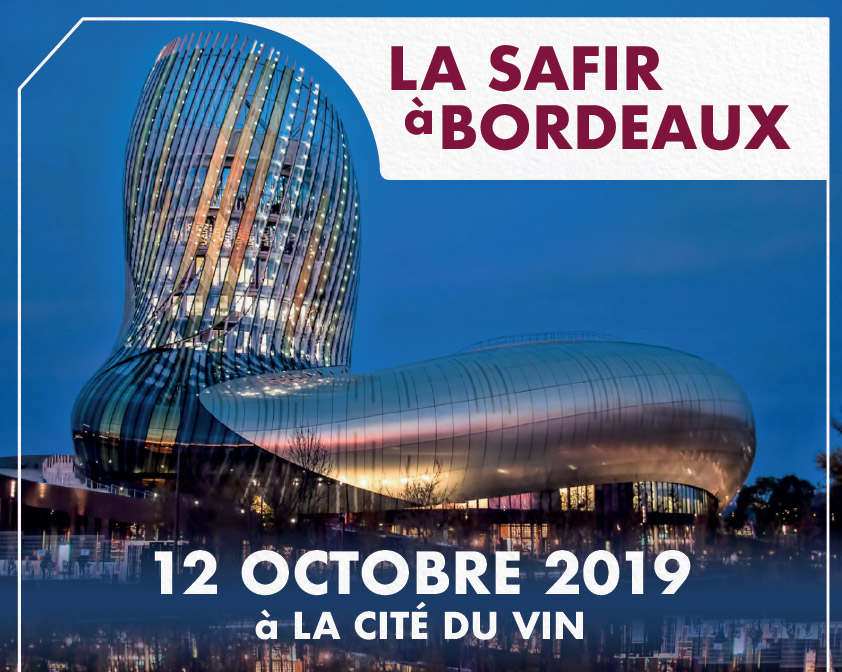 The challenges of today and tomorrow in refractive surgery :
The program will cover all recent advances in the fields of refractive surgery and cataract. It will also address the myopic pandemic, the keratoconus beginners, new technologies and finally the demographic challenge that awaits the profession of ophthalmologists.
President : Dr. T. AMZALLAG
Organizers : Pr D. TOUBOUL / Dr P. BOUCHUT
All information and registration here : www.safir.org/inscription-bordeaux/